2008 Equitana

 Our wonderful vaulting horse is Rocky, a 13year old purebred Clydsdale, who has the best temperament in the world, as you can see by the pictures.  Melbourne show was Rocky's first competition, and Equitanna was his second outing ever, and he just took it all in his stride.

"Vaulting can be described as gymnastics on the back of a moving
horse which is worked on a circle under the control of a lunger.
Learn to ride through vaulting
Vaulting is one of the best ways to introduce people the sport of equestrian. It helps develop balance, confidence and harmony with the horse for any riding discipline.

Opportunities
It offers the skills of dance and gymnastics, while adding the chance to be
involved with that wonderful animal, the HORSE, at an affordable price.

Develop rhythm, co-ordination, flexibility,

Improve balance, strength, poise and grace

Learn to move in harmony with the horse in a safe structured environment

Enjoy the fun of working in a team

Grow in confidence and self-esteem

You can be an adult just wanting to learn better posture for sitting trot, or a young ambitious gymnast wanting to compete in this world cup sport.  Vaulting is a very SAFE and fun sport, and is NOT SCARY at all! It BUILDS your confidence & gives you an amazing sense of freedom & balance.   And, you can just come & watch. If your nervous, we just start at walk, totally supported & safe. And, it's lots of fun."



Thank you Zia McLeod for the photos for all to enjoy.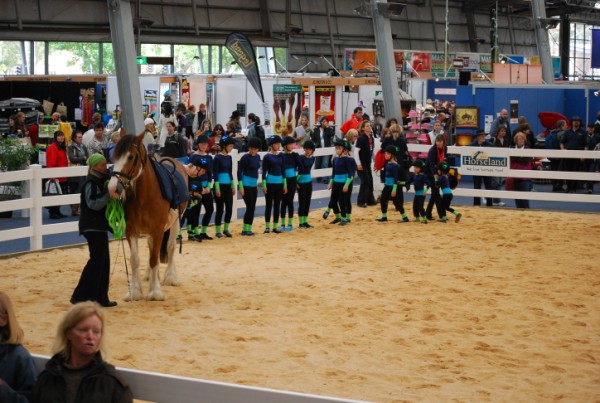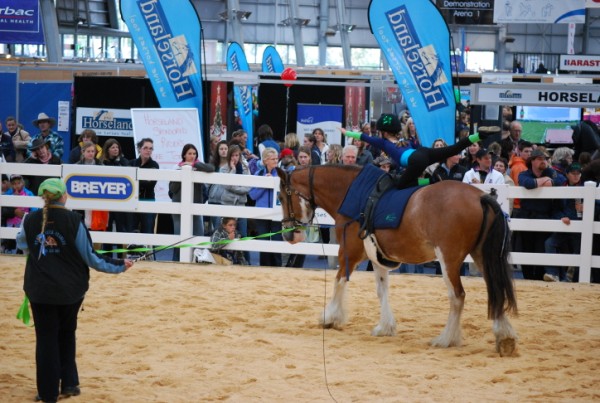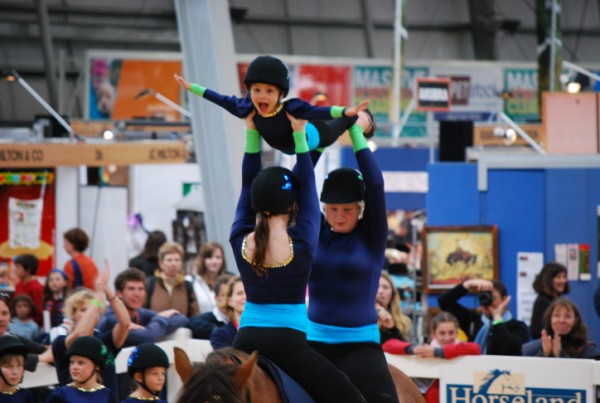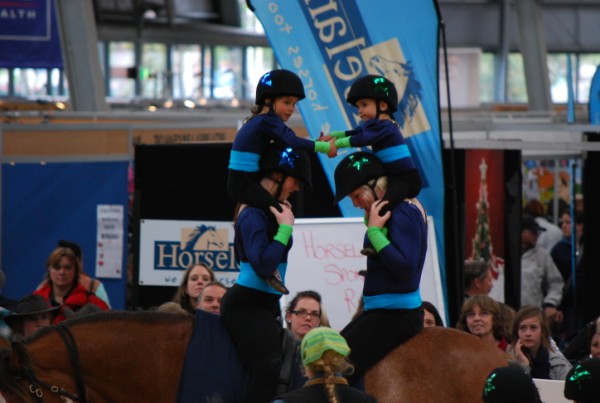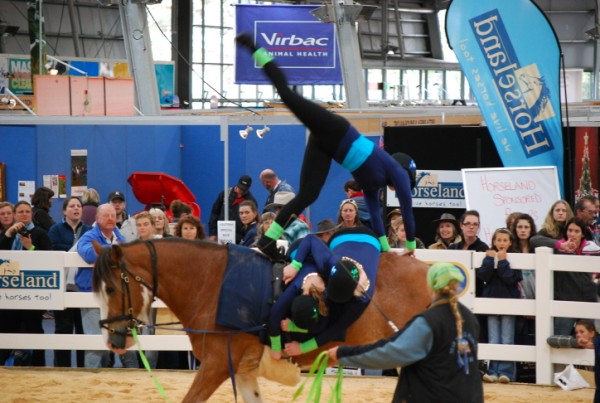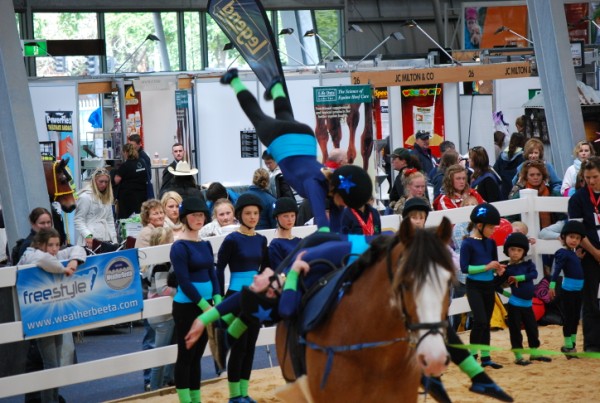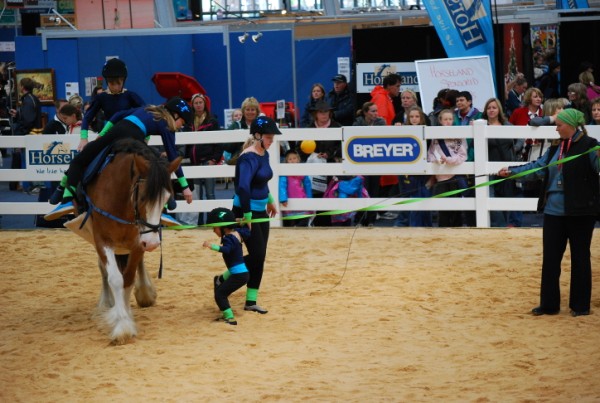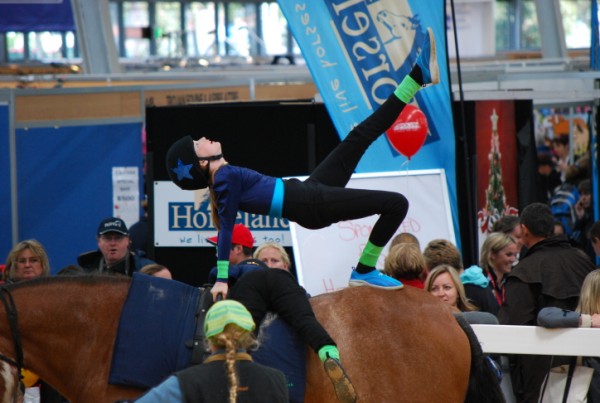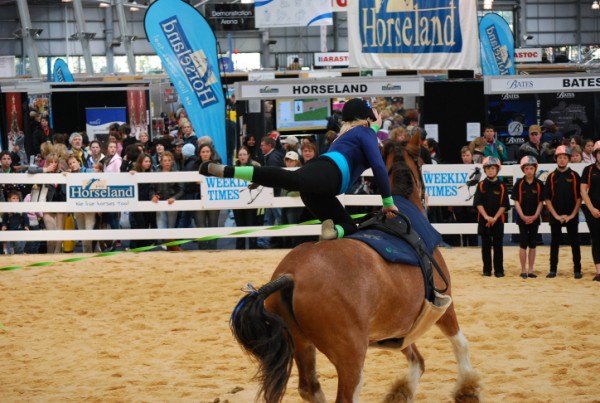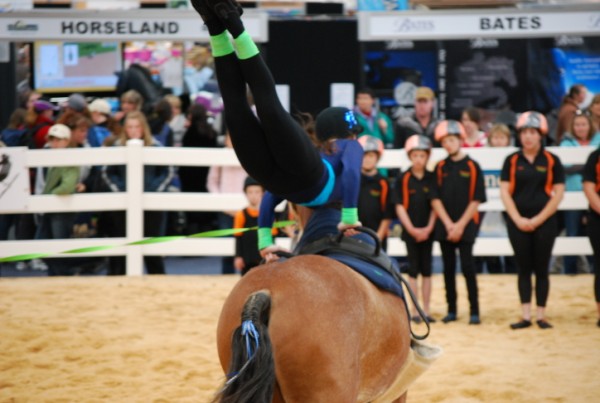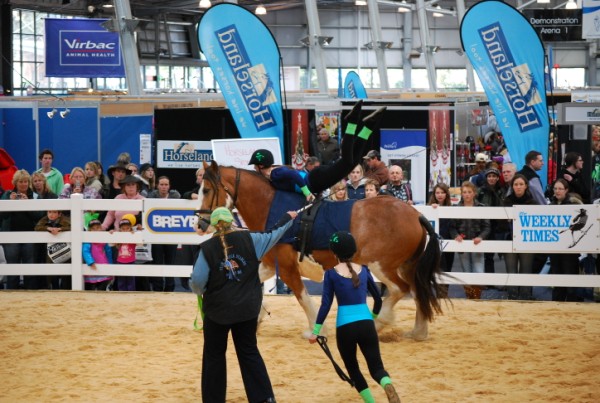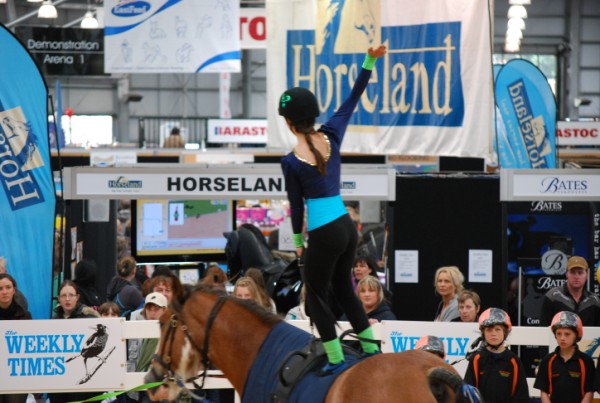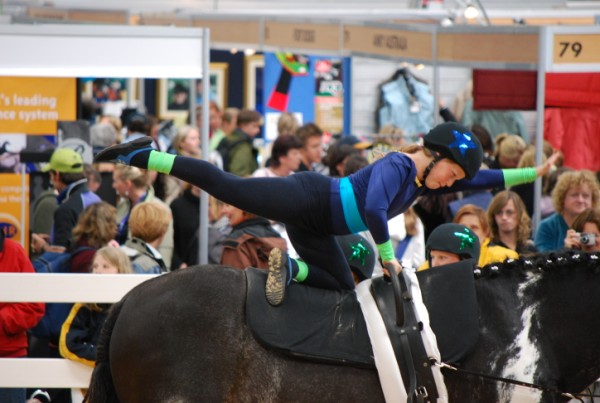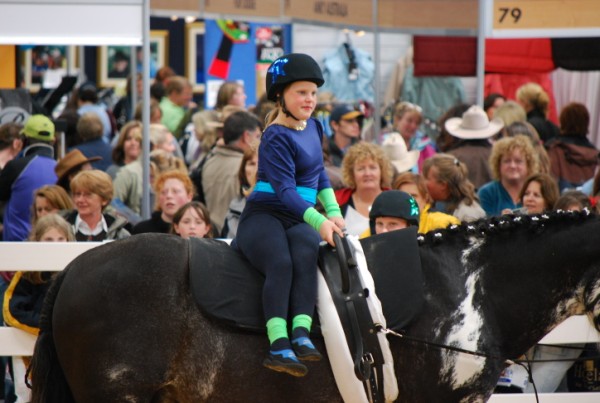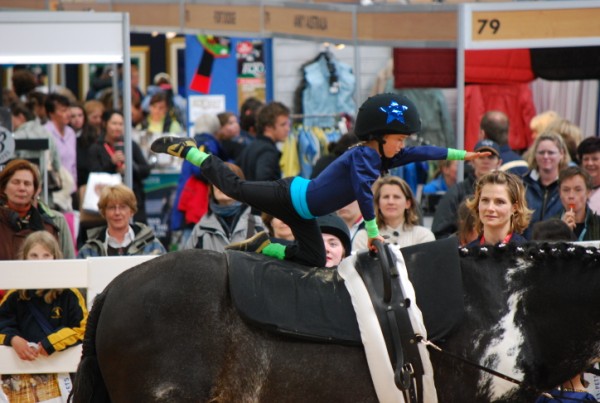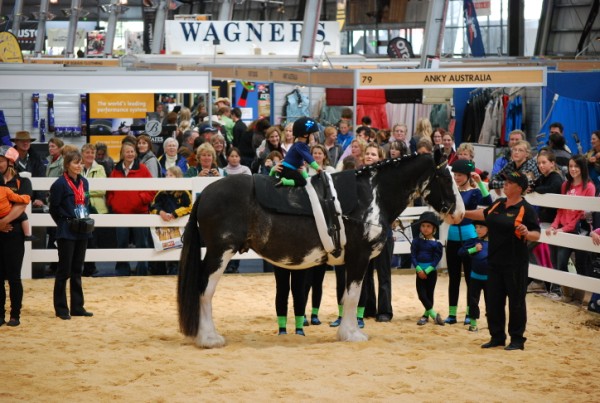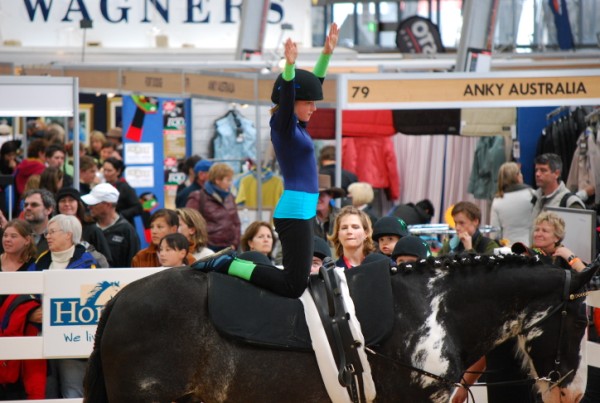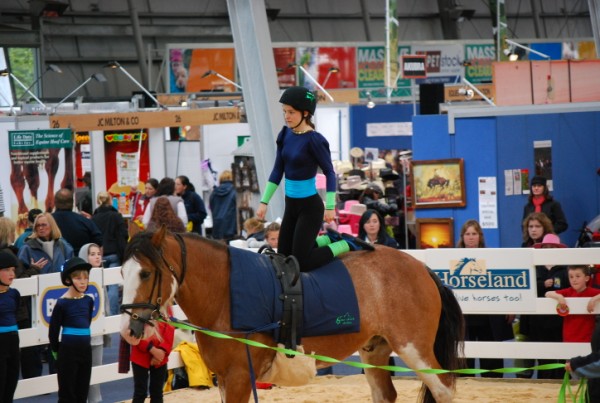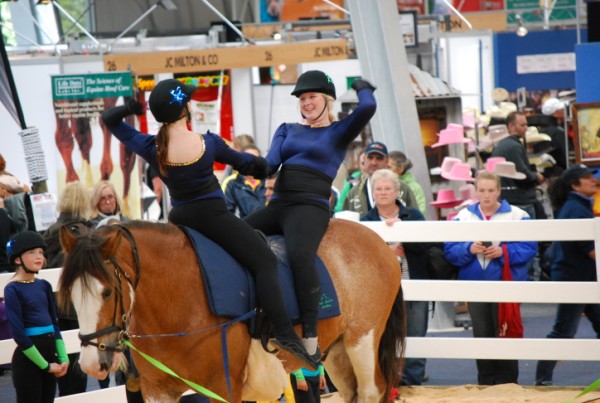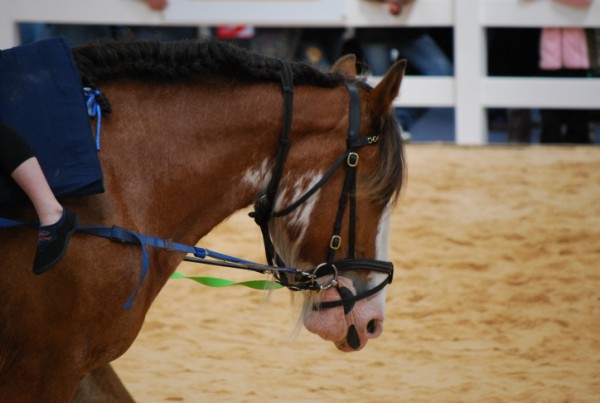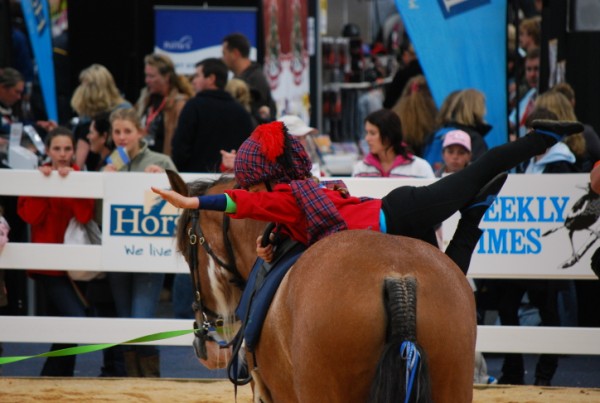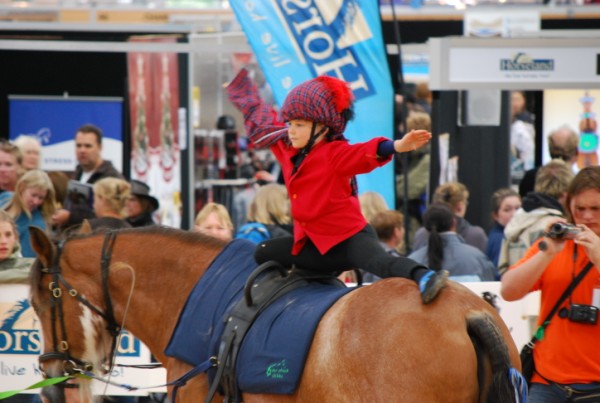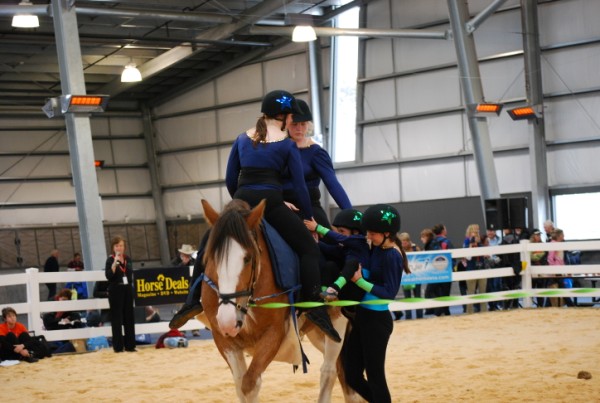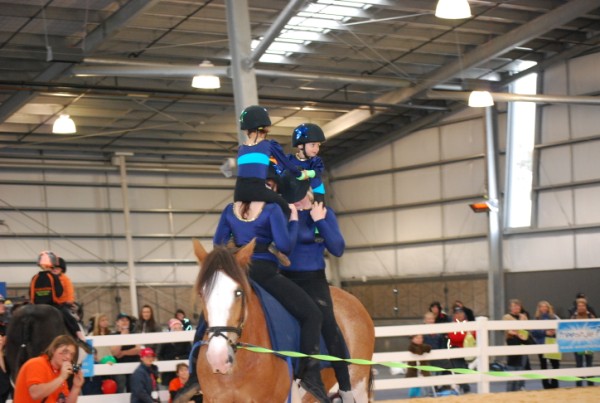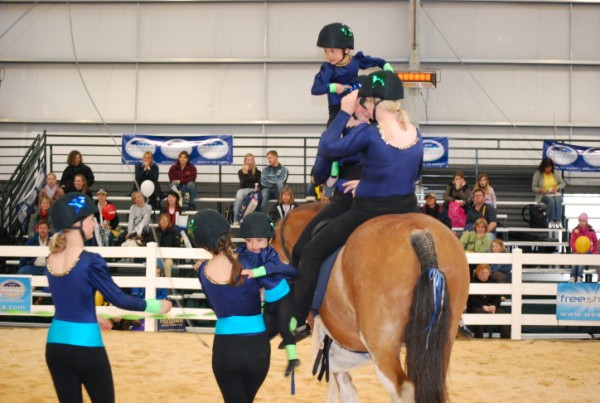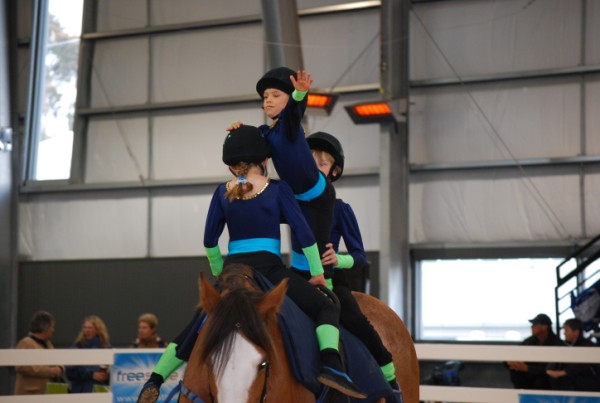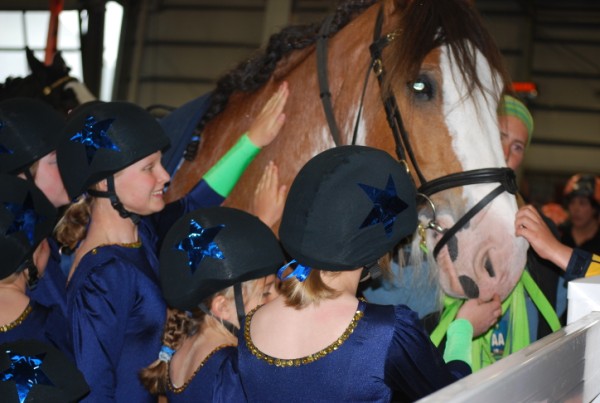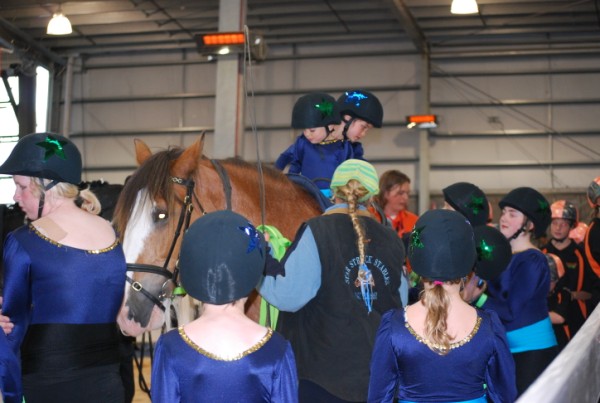 If any one would like further information on how to be part of this amazing sport
Contact: -
 People of all skill levels and abilities welcome.
 For more information, contact
Star Struck Vaulting Team on 
0410512861