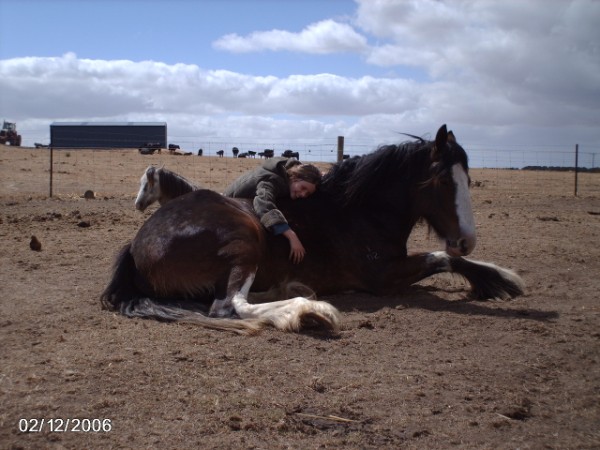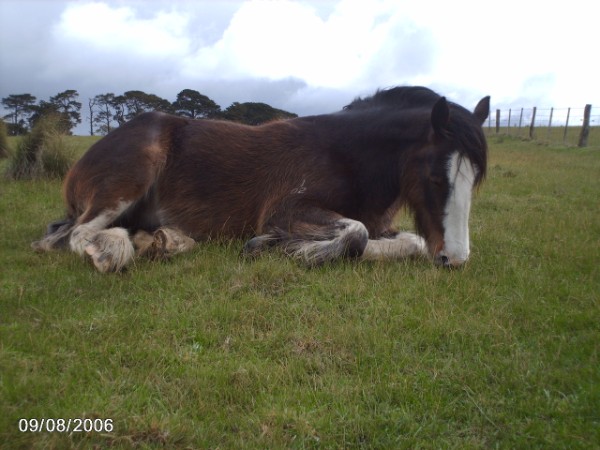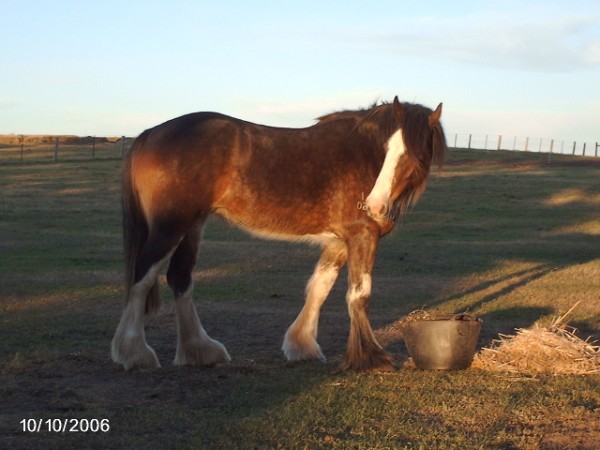 Welcome to All Things Clydesdale!
---
"All things Clydesdale" is in the compilation process to assist All Clydesdale & heavy horse, breeders, owners & admires alike.

As a Clydesdale owner (my first ever horse) & breeder of a small Clydesdale stud just out of Ballarat, Western Victoria, Australia.

I wanted to be able to find all the information I needed quickly & time effectively.

I felt there was a need, to be able access up to date & locate information and items that I needed, effectively & easily, so late one night, "All Things Clydesdale" was born.


My aim is simple: - to make the most comprehensive & easy to use site for EVERYONE!
Whether you admire, breed, work, ride or are in need of information from others in the Heavy horse world.

My goal is to one day have it all covered.

I fell in love with the Clydesdale when I was just 4 years old, after seeing the "Carlton & United" Brewery Team at the Dandenong Agricultural Show.

It has been a long love & wait to be able to have a Clydesdale of my own. 
A few years ago that dream became a reality when I purchased our first, a 2yo filly, Lisborne Park Beatrix, (Bea for short). An absolutely beautiful girl, and everything I had ever dreamed of.

Services enables you to locate, a stud for you next addition, or find that special Stallion to produce your next champion, or just helpful info.

The Notice Board take advantage of this useful FREE tool to your advantage. This is the ideal place to get your notice up for things that you may have to sell, swap, re-home or in need of. Have a look then drop me an email with pics and a description & we'll get it up for you.
The Events guide to inform you of where the next upcoming event is for you to plan to partake in or go to admire.
Check out the next schooling day near you, for adults & kids to learn the fine art horse driving of days gone.

Find heavy horse reference material or the details of the society to become a member and support the breed.

The gift shop has been relocated is to help you locate ALL the must have stuff, including "Vinyl" for your truck, float, stud.....

Also in the plans are a "where are they now" page , to catch up on an old friend, maybe he is a star of the future.
 This site has the aim of bringing people from all walks of life together,
not just locally but global.

 For the love & benefit of the heavy horse breed, keeping the tradition alive,
forging the way for future.

Be it Clydesdale, Shire, Gypsy Cob, Pure or Cross, Sport or other Heavy horse.

You are ALL most welcome here!


Thank you for sharing with me my passion & making this site a reality & success.

I welcome you to be part of it, if you work or deal with anything Heavy horse, Float makers, Carriage restorers/ makers, Educators, Farriers & Vets. Maybe even therapists or photographers, contact me to find out how you or some one you know can help make this the best heavy horse site EVER, I would love to hear from you!

Please enjoy your time here,

'Till I see you again,

In the name of big fluffy feet!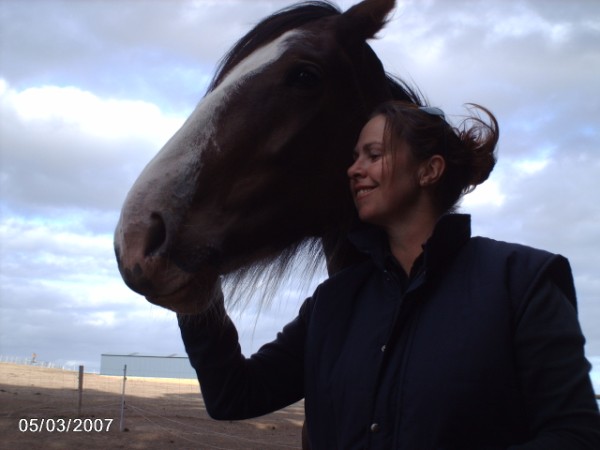 Stay Safe,


 Janine & Andy Campbell and Family, not forgetting our fluffy footed friends Bea & Harry :)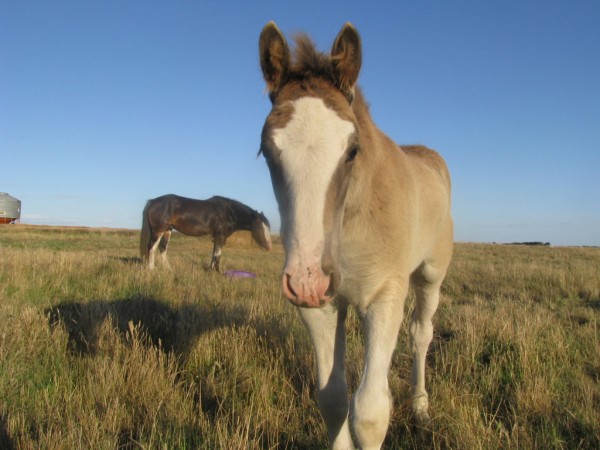 "Bringing the world together, four fluffy feet at a time"
Content cannot be reproduced without permission
Copyright of All Things Clydesdale 2007 - 2020